Pitara Partners specialise in providing an alternative to the 'Big Four' accounting firms in the provision of tax compliance and consulting for individuals, their controlled entities and businesses with cross-border tax issues.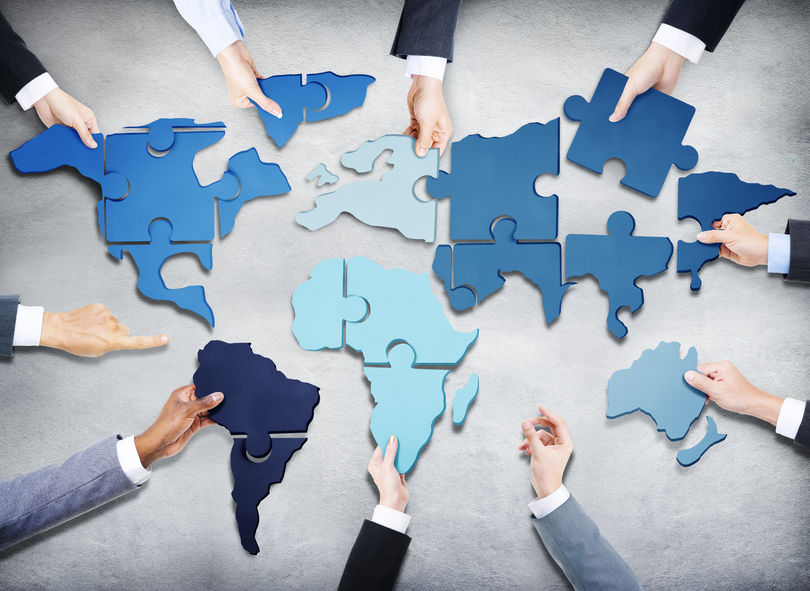 With a network of tax experts across the globe, we assist our clients in meeting their tax obligations and to implement global tax planning strategies. Our expertise involves interpreting domestic tax legislation and its interaction with overseas jurisdictions and double tax agreements.
For finance and accounting professionals, we are your specialist tax resource.  We will work with you to provide specialist tax services to your clients. We can assist you retain and obtain clients with a cross-border tax element to their affairs.
If you are:
A business looking to expand overseas or into Australia
A business or family group looking for a fresh approach to your tax and accounting affairs
An executive leaving or returning to Australia
An accounting firm looking for support in specialist cross-border tax consulting
We have the expertise, experience and global network to assist you.
With our Directors' many years of Big 4 experience, we have an extensive network of contacts in other jurisdictions who we have worked with to provide a seamless service to clients for both tax planning and tax compliance obligations in each jurisdiction.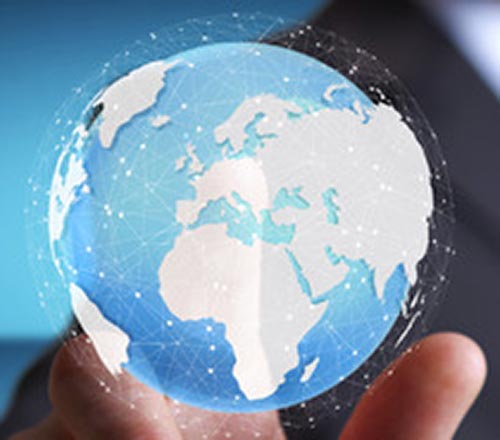 Australian tax
International tax
Accounting services
Employee Share Scheme advice
Business and wealth structuring advice and services

ATO reviews and audits
We are committed to providing quality tax compliance and consulting services that are accessible to all taxpayers.