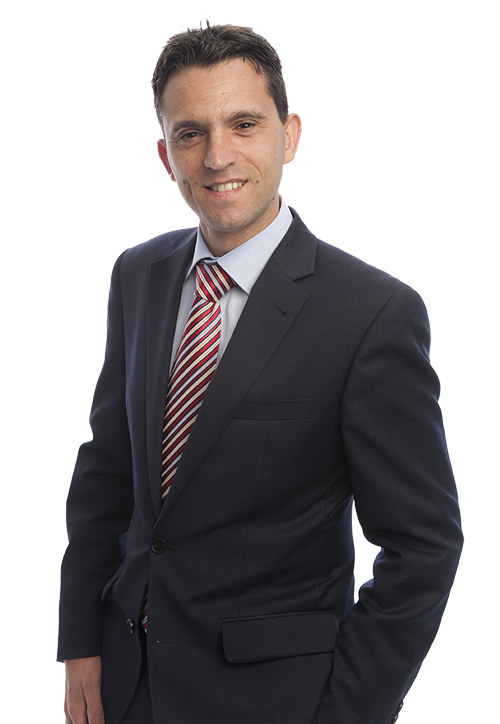 Tony is the Managing Director of Pitara Partners, specialising in international tax matters.
Following a 17 year career with a PwC Australia Tony then joined a boutique International tax advisory firm to work more closely with high net worth individuals, their family groups and expatriates with complex cross-border tax issues.  Tony commenced Pitara Partners in October 2016.
Tony's particular focus is high net worth individuals and expatriates moving to Australia and Australians moving overseas.
He works with expatriates throughout Australia on personal tax planning and compliance.
Tony has experience advising on a wide range of complex areas including cross border tax planning, employee shares schemes, CGT and double tax agreements.
As a Chartered Accountant with 20 years experience working with expatriates and private clients and their family groups, Tony is well placed to advise clients on their particular needs.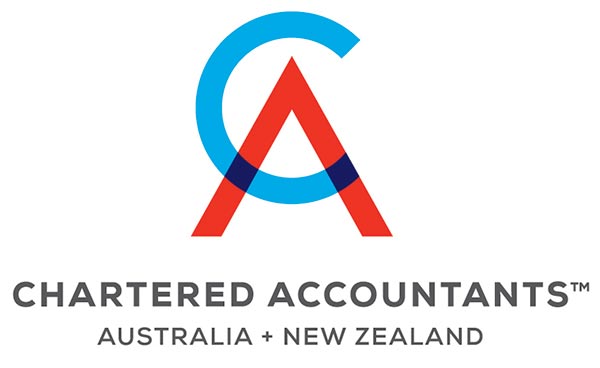 We are committed to providing quality tax compliance and consulting services that are accessible to all taxpayers.